---

Melissa Young, MD FACE FACP ECNU
555 Iron Bridge Road, Suite 18
Freehold, NJ 07728
Tel: 732-409-MADE (6233)
Fax:732-409-6414

A practice MADE for you...

We provide comprehensive and compassionate care for your endocrine disorder. ​

We have a friendly and professional staff.

We offer convenient office hours - including during the traditional lunch hour.

Our office is located close to CentraState Medical Center, downtown Freehold and the Freehold Raceway Mall.

Thyroid ultrasounds and thyroid biopsies are done in the office.

Our electronic medical record allows us to easily communicate with your primary care physician, your pharmacy and you. ​

Tired of playing phone tag? Ask about our patient portal. It's a secure web-based means to communicate with the office. You can send messages and ask for lab results at your convenience. If this link does not work, please cut and paste https://www.healthportalsite.com/MidAtlanticDiabetes on your browser. **If you were using our previous portal site, you will need to create a new portal account - CLICK HERE.**

Please clink on the "office information" tab on the left for directions to the office, office hours, and office closures.​​
​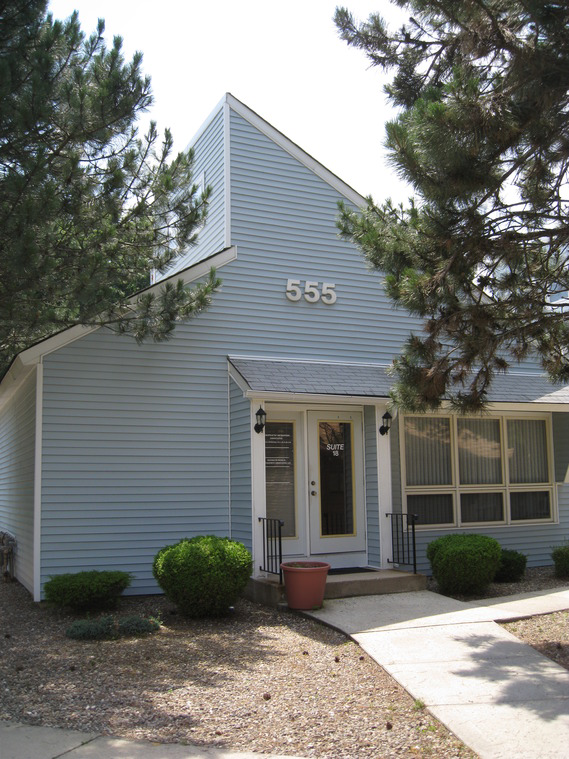 IMPORTANT NOTICE:

​Please verify that we are participating providers in your health care plan before your appointment.

​​
Please do so each time you are sent a new insurance card and at the start of each benefit year.


​​

Dr. Young does not particiapte in the following plans:
- Horizon Advance EPO
- ​the Empire Pathway Enhanced and Pathway Network
- ​Horizon Medicare Blue Patient-Centered w/Rx(HMO)
-Horizon Medicare Blue Advantage (HMO)​
- Medicaid
- Horizon NJ Health
- Horizon Family Care
- Americhoice​​​​​​
-UnitedHealthcare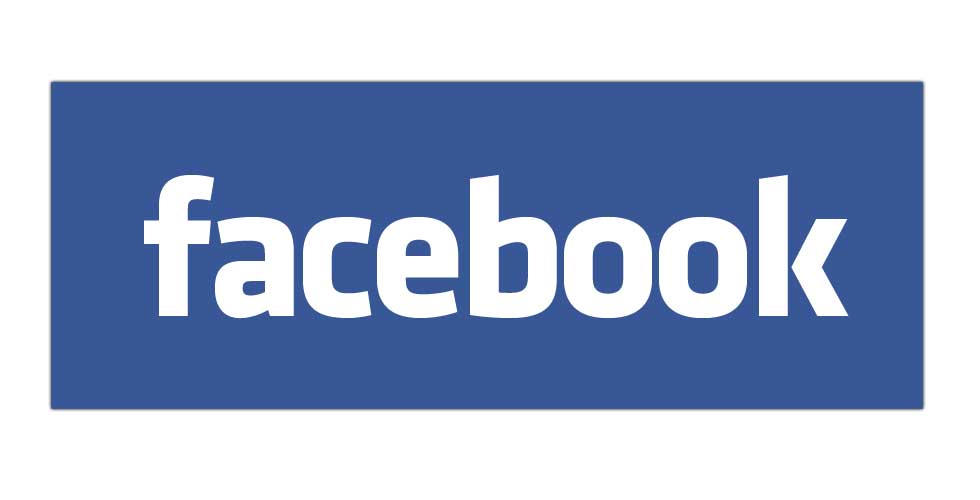 Unfortunately, we are no longer accepting new patients.



We appreciate you considering us to be part of your health care team and apologize for the inconvenience.​​
EFFECTIVE JUNE 1, 2020 - the office will be closed on Fridays. We will update this page once the M-Th office hours are finalized.